Ipswich High School is a boarding and day co-educational school, based in Woolverstone Hall. Spanning Pre-Prep through to Sixth Form, they wanted a fresh approach to increase awareness amongst prospective parents for their Pre-Prep intake, so we approached them with an idea.
We located postcode sectors with high concentrations of Ipswich High School's target audience.
To make sure we were targeting correct families, our broad focus was:
Homes with children aged 2-6
Minimum household income of £75k+
40-mile radius of the school – expanded radius due to boarding
We ranked each postcode sector against the target criteria with a simple scoring metric. Ipswich High School then reviewed the data and selected the most relevant postcodes sectors for the mailer. The areas chosen were those with the highest qualifying scores, taking into account the postcode's actual location – whether they were on their bus route for example – as well as conforming to the overall target demographic.
Having this insight allows us to deliver a highly-focused campaign and ultimately achieve the best value from the send.
We managed the print and mailing of the direct mail piece, an A5 two-pager, showcasing the benefits of attending Ipswich High School.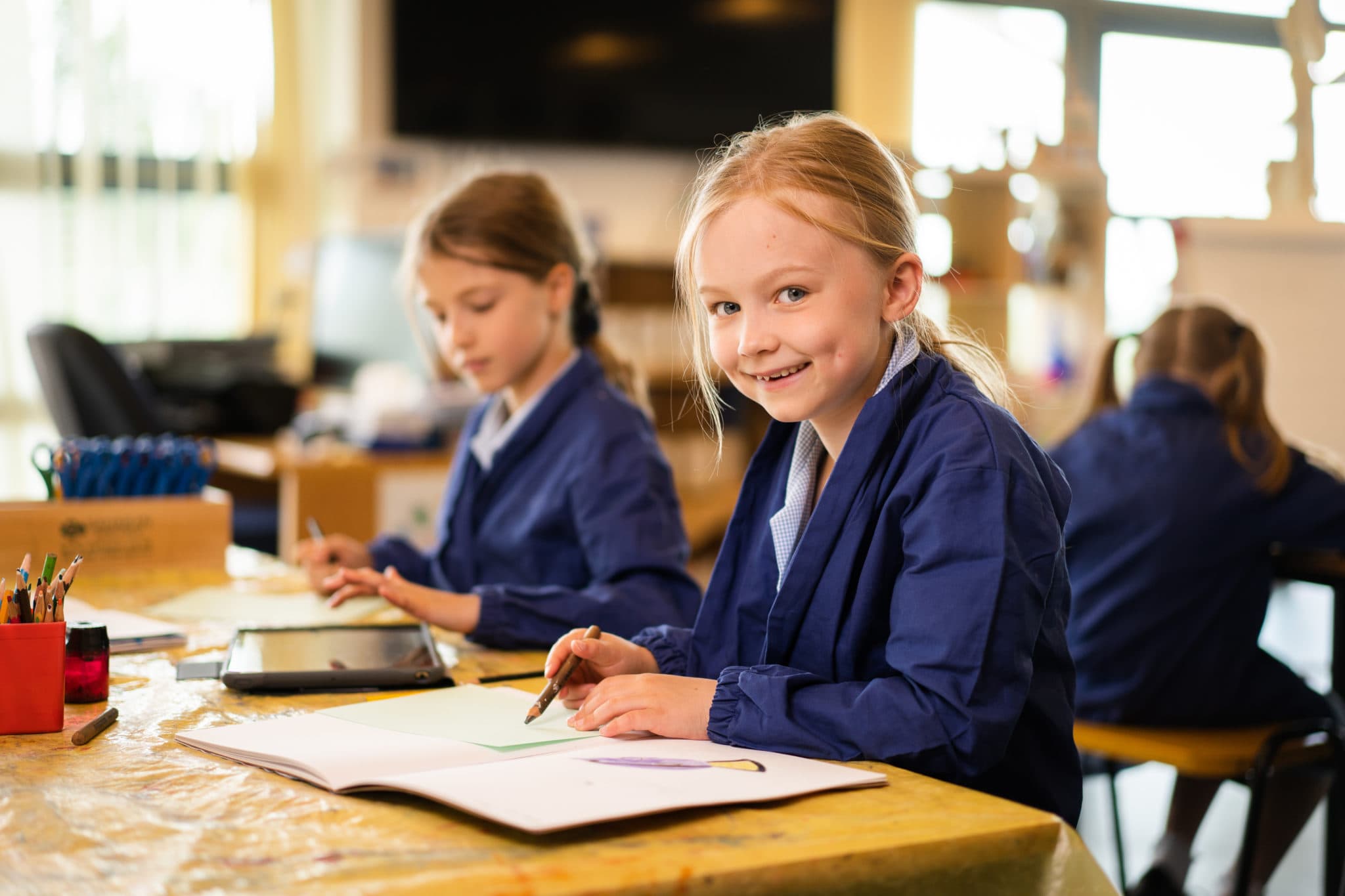 Our client saw a 59% increase in Prep School enquiries from the targeted postcodes, whilst also reporting increased admissions for Reception year from the same areas too.
Want to know more? Click the link below to chat to Luke about DoorDrop.